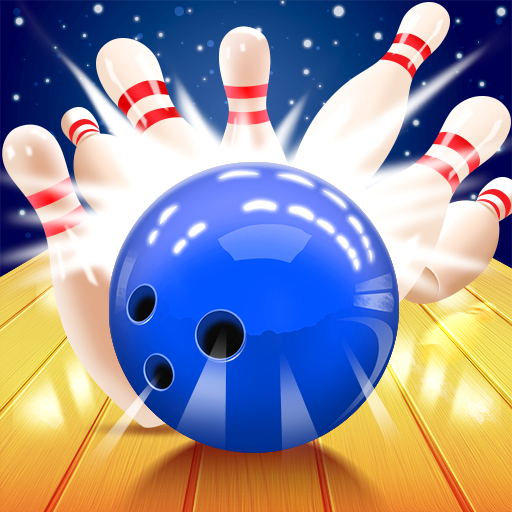 Bowling Rates
Bowling Per Person $4.50
Timed Bowling Per Hour / Per Lane $25.00
Shoe Rental $2.75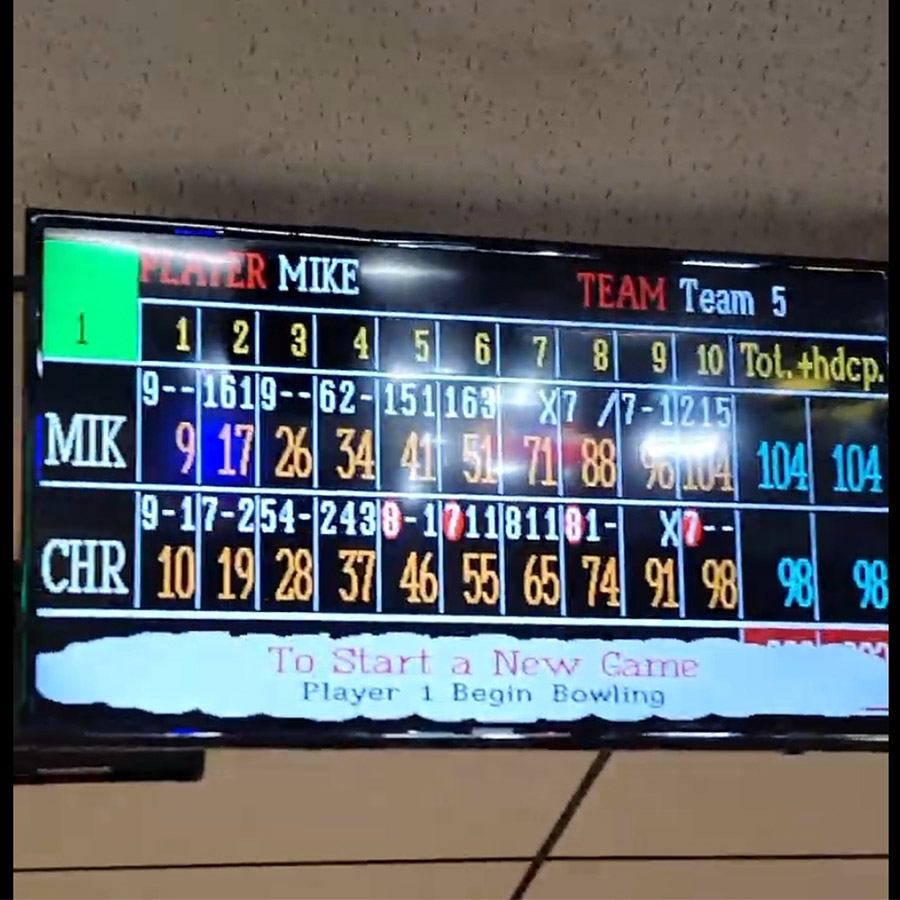 Leagues
Dudek Bowling offers a wide variety of fun competitive bowling for people of all ages from our Junior League to Adult Leagues to Senior Leagues and all skill levels. Bowling leagues are available almost every night of the week or daily senior leagues… year round. Meet new friends and polish your bowling skills in a Dudek Bowling League.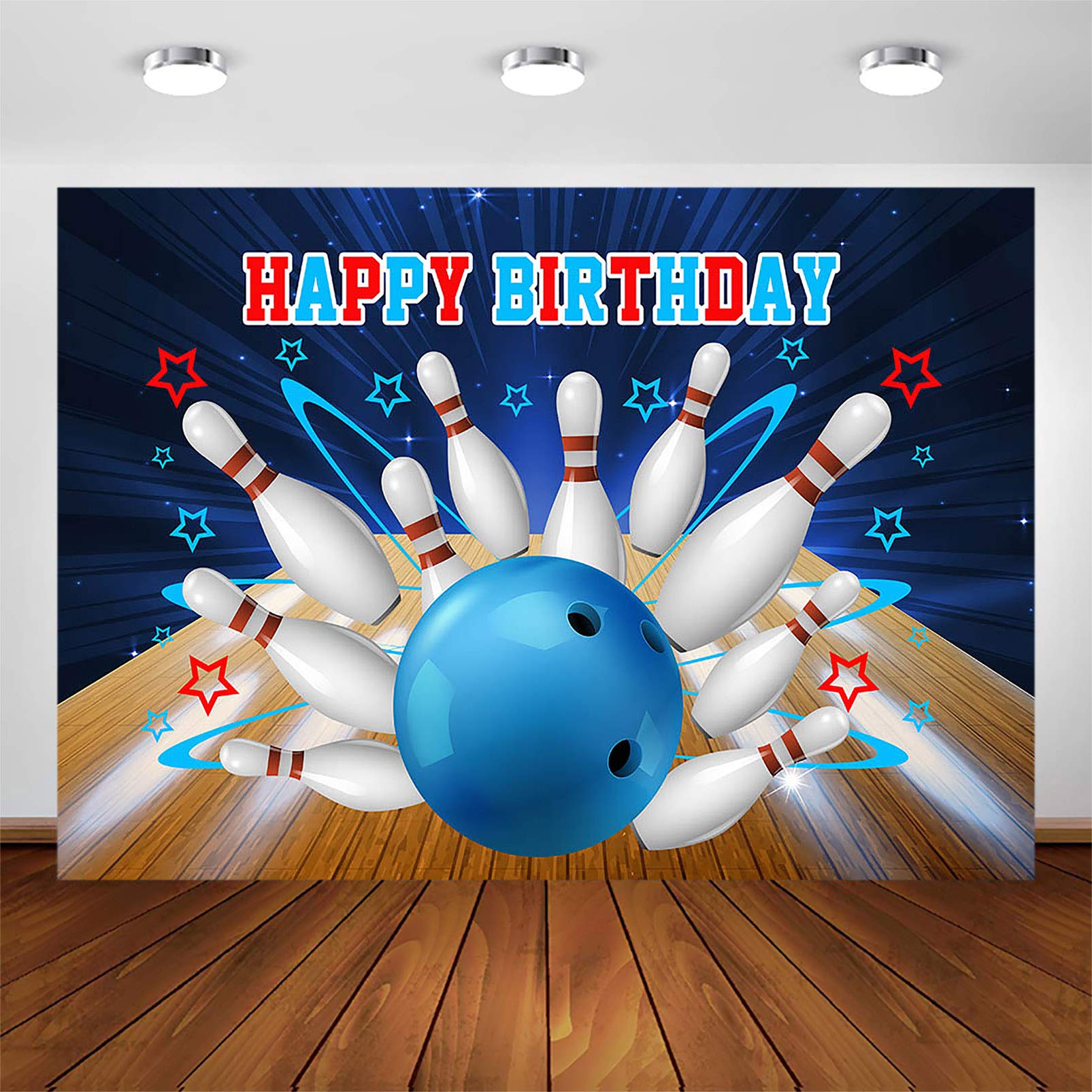 Parties / Private Events
Make your next party one to remember; Have a Duckpin Bowling Party!  We're ideal for group events, corporate parties, and those great kids' birthday parties! Bumper Bowling is available and there is plenty of free parking. We are also handicap accessible.
Dudek's Menu & Bar
Pizza
Personal Cheese Pizza
...
$4.50
Personal 1 Topping Pizza
...
$5.00
Large Cheese Pizza
...
$12.00
Large 1 Topping Pizza
...
$13.00
Large Supreme Pizza
...
$15.50
Additional Toppings
...
Personal $.50 & Large $1.00
Extra Cheese, Pepperoni, Sausage, Onions, Peppers, Mushrooms, Chourico
Beer
Bottled Imported & Craft
...
$4.75
Draft Beer Pitcher
...
$11.00
Harpoon IPA Pitcher
...
$14.75
Wines
Chablis, Burgundy, White Zin., Pinot Grigrio, Chardonnay, Merlot
...
$4.25
Food
Chourico Hot Dogs
...
$3.50
Mozzarella Sticks
...
$5.00
Large Cheese Pizza & Pitcher of Soda
...
$15.50
Soft Drinks
Slush Drinks
Mountain Dew Kick Start
...
$2.50
Other Beverages
Prices are subject to change at any time.  For a full list of available beverages, please speak with an associate at the counter.
Join Us For Some Fun! Duck Pin Bowling for Everyone!
Dudek Bowling Hours
Monday – Thursday 9am – 10:00pm
Friday 9am – 11:00pm
Saturday 9am – 11:00pm
Sunday 10am – 9:00pm
*note: hours are subject to change
Call 401-245-9471
409 Child Street, Warren, RI